My summer gig is the best job in the world, or would be if it lasted longer than 8 weeks. But 8 weeks of paid arts-and-crafts time is nothing to shake a stick at and I'd like to tell you all about it. Right now.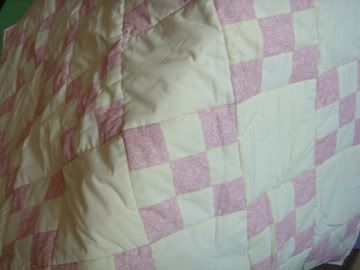 I whipped up this baby quilt for what ended up being a baby doll filled with sand.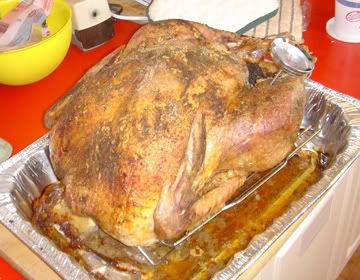 I roasted a 26 lb turkey...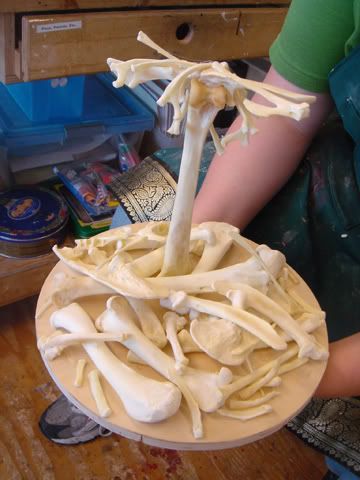 But only to get the bones, which I picked clean, bleached, and dried to make this lovely art project.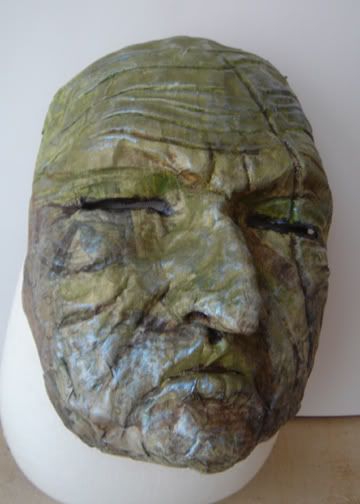 I always have to do some paper mache.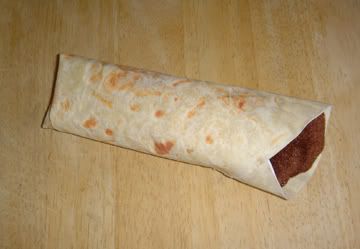 And make fake food, which is may favorite. I need to figure out what else to with tortillas printed on fabric...